That was one massive storm that came through Ohio! We are finally back to almost normal around here.
Our power is back on and downed trees are cleaned up for the most part... t
hanks for being patient with us during those trying times!
We are closing early today,
Tuesday, July 3rd at 3:00 p.m.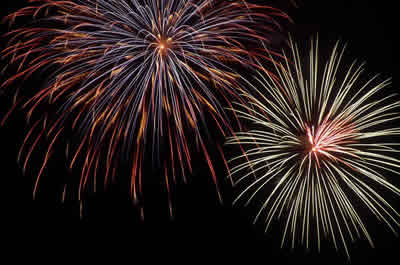 We're back to normal hours of operation on
10 a.m. - 5 p.m.
Saturday 10 a.m. - 3 p.m.
Our special this week is
20% off fabric yardage
and for our
"friends" card holders
we are also offering
15% off books and patterns.
Be safe and hope you can stop to see us soon!!!